The talented and extrordinarily charming
" Science Secret Classic Innovation"
3 years, Secret x Xena by Folkert and Osterfeld' s Marsaz ox, grew up and ridden in SONNENHOF ST.VITH BE has a new home. We wish the great rider that she will go a successful and happy path with the young horse. 2022
The beautiful, dynamic and always willing to perform
"Daily Classic Innovation",
Daily Deal (DE Westf.) x Loxeida (BE by Brookeborough Flash Jack GB),
grew up and ridden in the SONNENHOF ST.VITH BE, has been sold. We are thankful and happy for her and her amazing new owner. 2022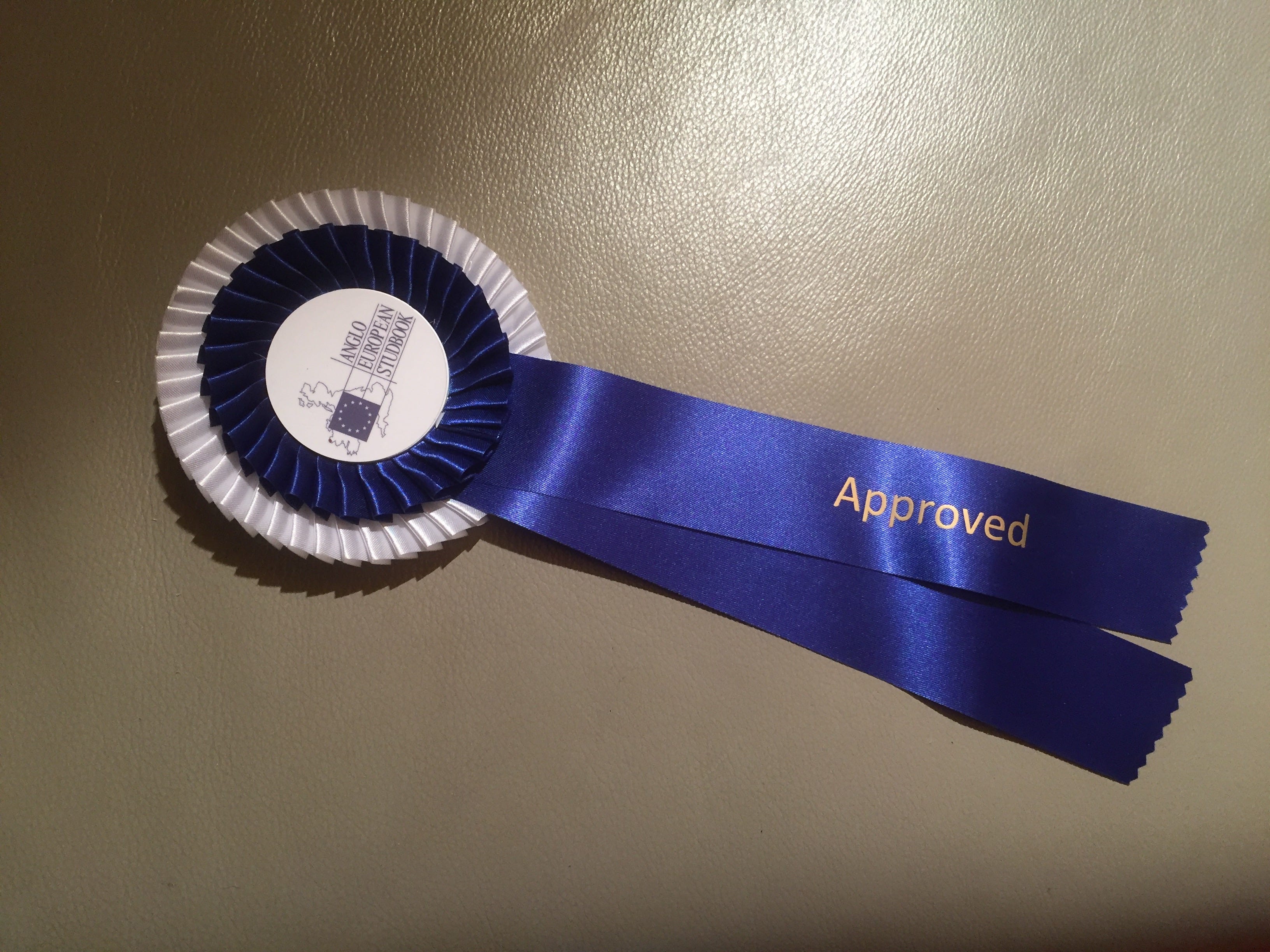 On 20.12. 2019 the stallion FIRST CLASSIC INNOVATION was upgraded from LICENSED to APPROVED at the AES stallion test. The jury gave very high notes for the strong walk, excellent uphill gallop and fantastic trot. This was the first "Classic Innovation" product ever judged and highly appreciated by the judges and public.
The three-year-old, 1.74m tall, black-brown stallion is a son of the dressage sire FIRST SELECTION, Landgestüt Warendorf, who was successful up to Grand Prix, bred via Fürst Heinrich and Fidermark from the highly successful Florestan.
Through his baroque dam, DARK XENA, he gives his offspring 15.5% of the classic baroque blood from the versatile performance stallion Folkert. In addition, 9.2 % of valuable Arabian sport blood.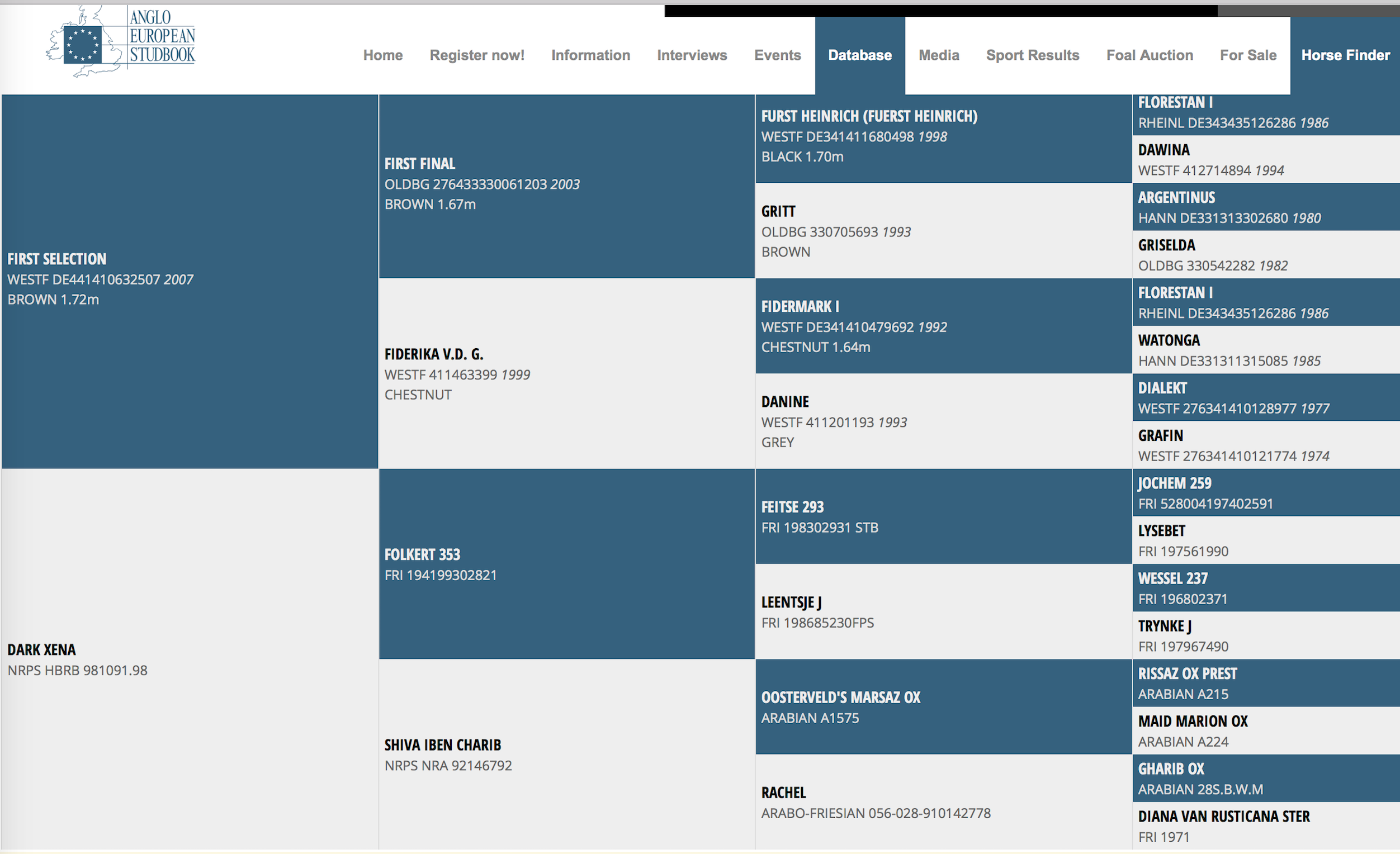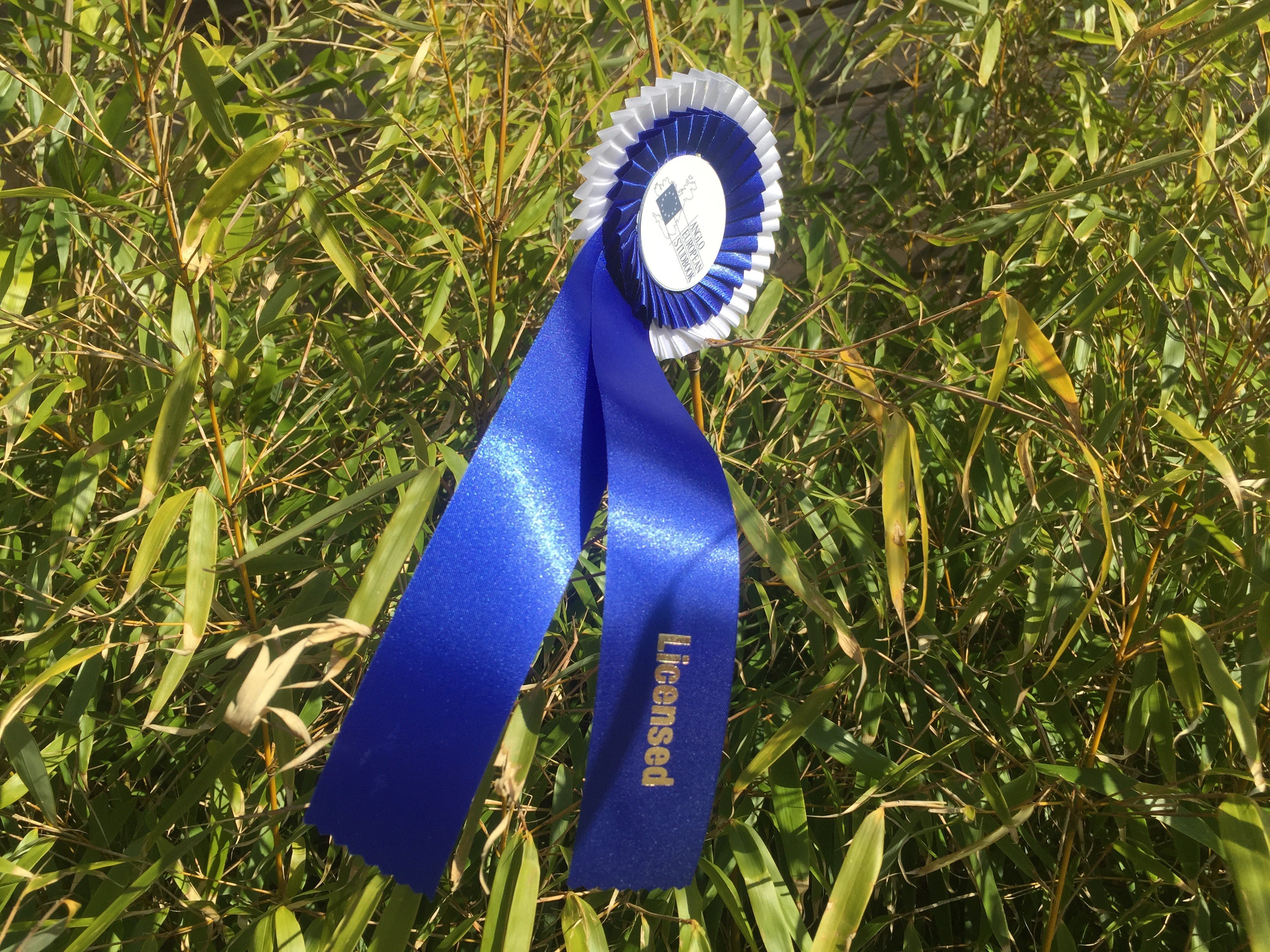 Le 19 mars 2019,
deux étalons
"Classic Innovation" ont été reconnu avec succès en France.
"Altahir", étalon de 3 ans. Taille: 1,71 m.
Avec une composition harmonieuse de sang pour améliorer les qualités de chevaux de sport.
Un étalon prometteur avec trois très bonnes allures et un rayonnement masculin.
"Vitaly", étalon de 4 ans avec un peu plus de sang baroque.
Vitaly a un caractère très agréable. Il a montré des allures souples et très correctes. En combinaison avec des juments de selle il produira des beaux poulains avec de très bonnes allures pour le dressage et caractère très coopératif .